Mise en place des Mega-News de France Metal qui permettent de centraliser des news de l'actualité des groupes Français.
News classé par mois, audio et vidéo dans le cadre des Metal Awards 2020.
N'hésitez pas à nous transmettre vos news qu'elle puisse être répertorié et mis en avant.
Suivre les news sur les fan page du réseau facebook France Metal Music , France Metal Clip , France Metal Awards, France MetalActu
,==================
Janvier 2020 Audio 1.1
==================
Nouvel album du groupe  Xplorer4  ( Heavy rock metal )  « Xplorer 4 »
Ecouter l'album sur Clic ici ou sur Bandcamp
Novelist Fr (Metalcore Progressif) sortie de l'album « C'est la vie » 
Découvrir leur site 
A écouter sur Bandcamp , Spotify Youtube !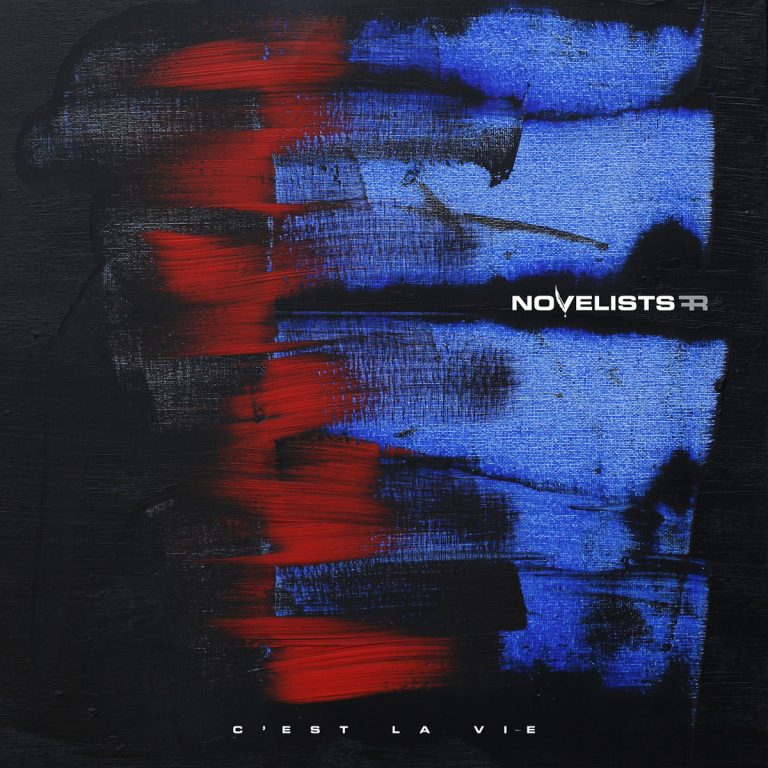 Mobius (Metal progressif)  album « Kala »tous les liens  pour découvrir l'album ici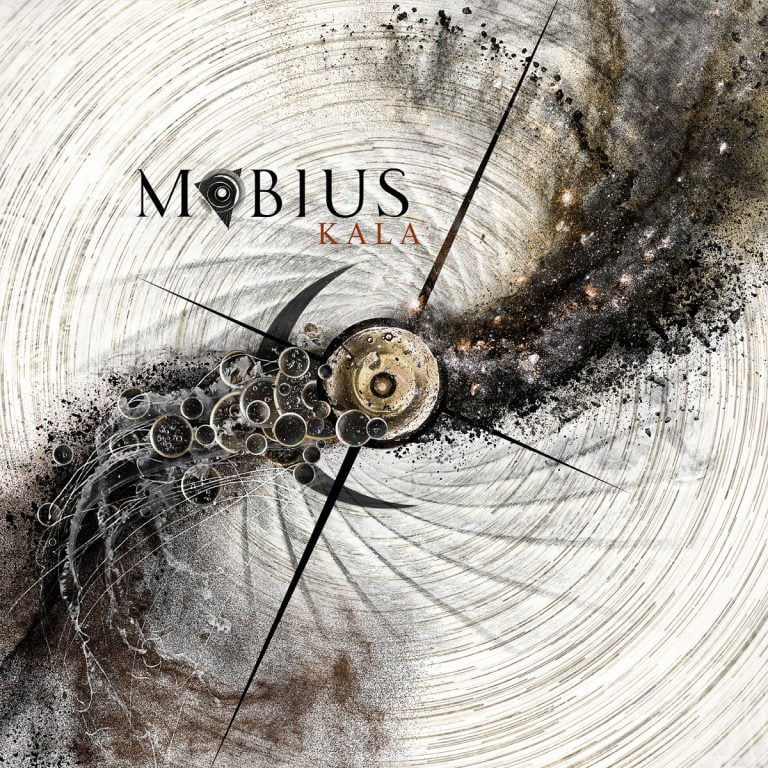 Red Dead (Death metal)  album « Forest of flesh »  à écouter sur Bandcamp
Elfika  groupe de Metal symphonique   présente l'album  » Secretum Secretorum  » via Ellie Promotion
Découvrir leur site Elfika.fr
Ecouter l'album sur Spotify , Deezer , Youtube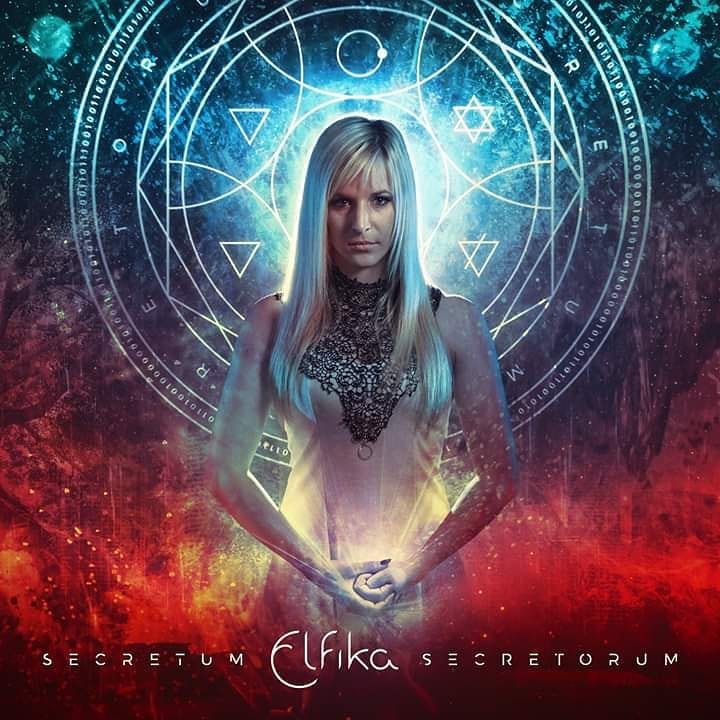 Elyose (Metal industriel )   sort un live tournée à Paris.
Découvrir leur site 
A écouter sur Youtube, Spotify, Deezer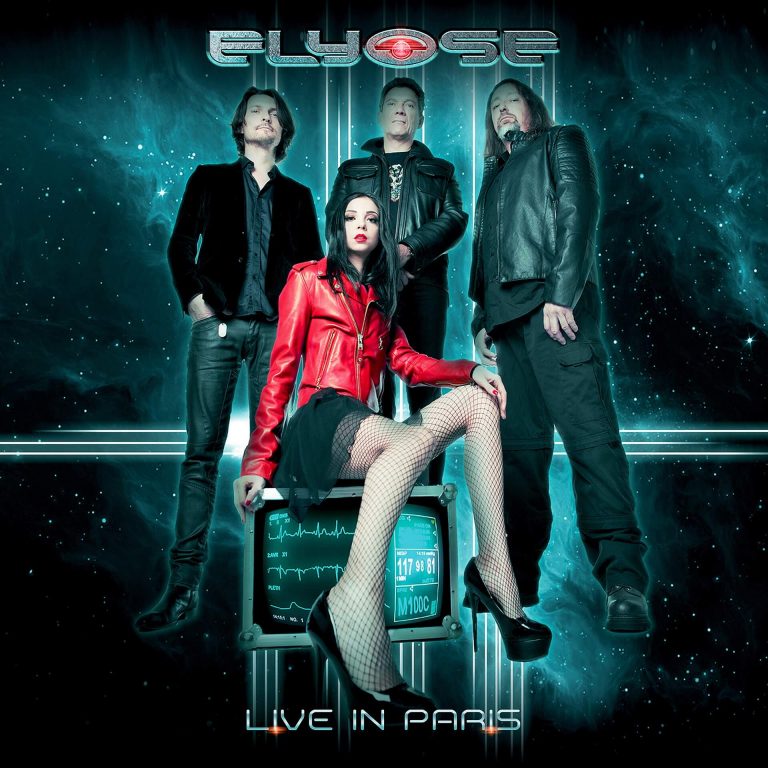 White Sofa , groupe de Tours Metal electro Albulm « au bout du fil »
Découvrir leur Site
Ecouter l'album sur  Bandcamp, Youtube, Deezer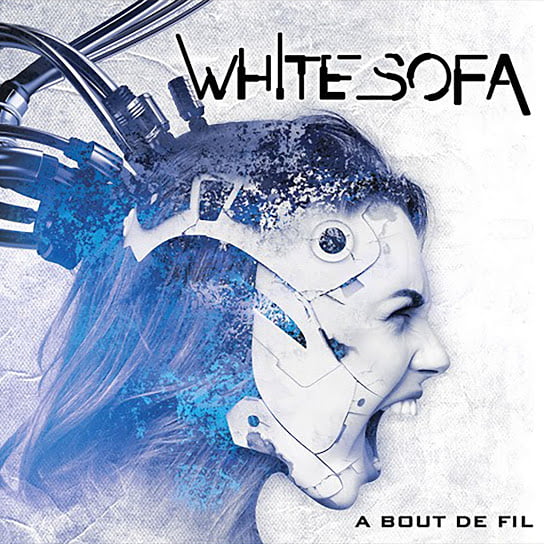 7 weeks groupe de stoner de Limoges présente  « Sisyphus »
Tous les liens pour écouter l'album clic ici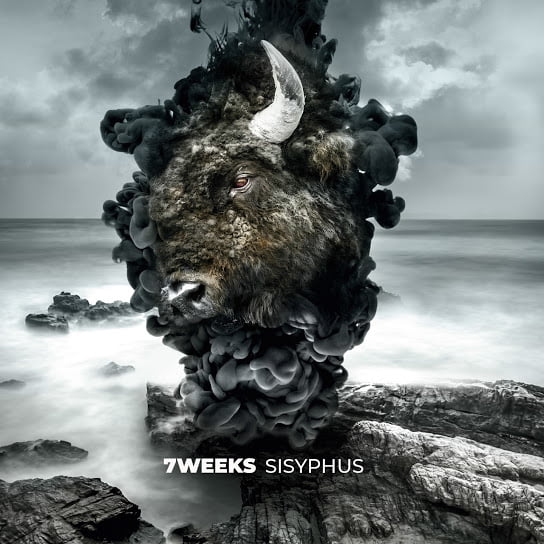 Wintermoon  « Heartfire »
groupe de black Metal Limousin
En écoute sur Bandcamp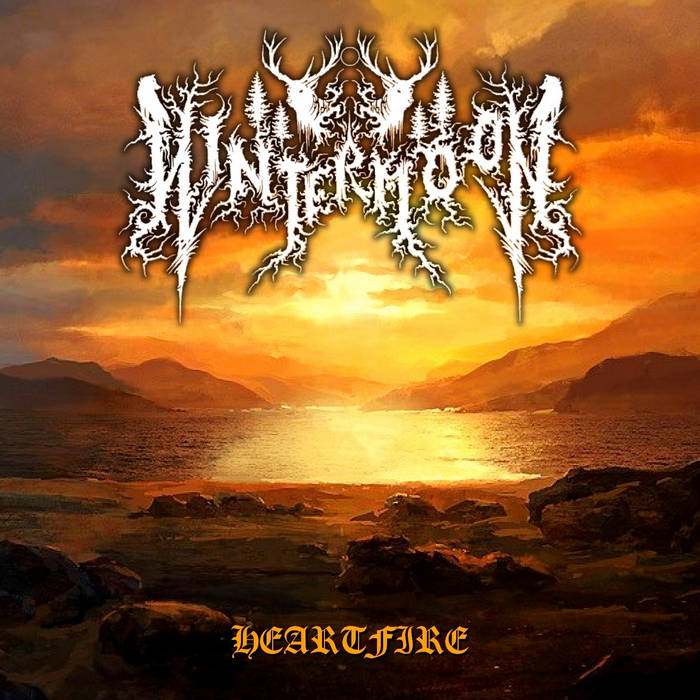 Unseen Abyss    titre « I Love You More Than Jesus »
Dispo sur Bandcamp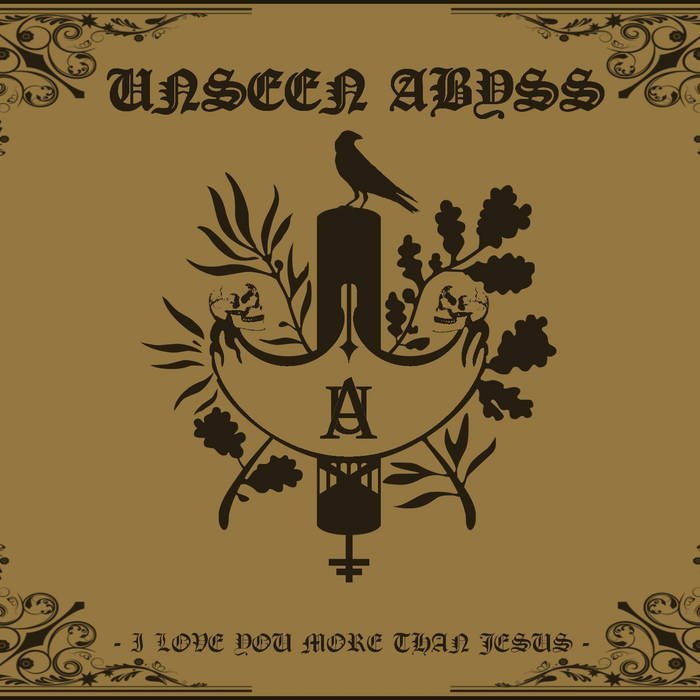 Arseis groupe de Black death album « Melz Venist Li Brullin  »
a écouter sur Bandcamp,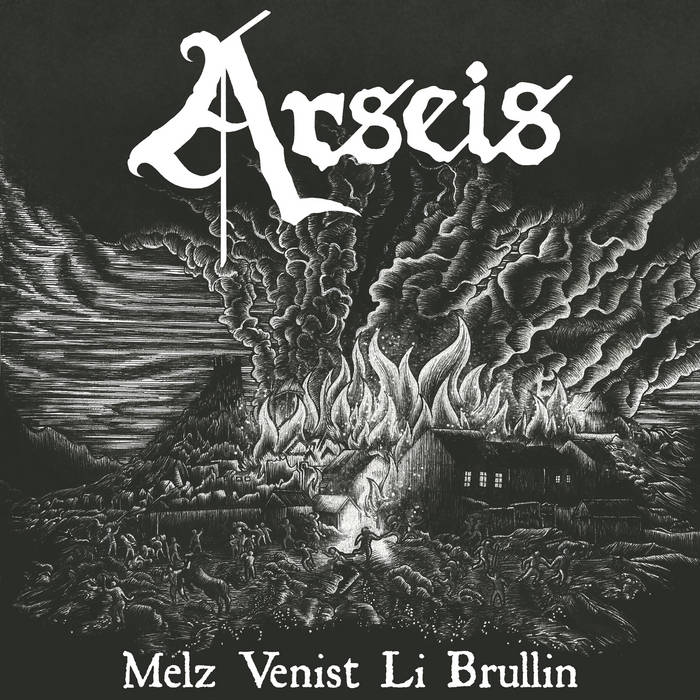 Du Brutal Deathcore avec Child Of Waste « Hunger Made Man »
A découvrir sur Bandcamp
News divers
Death Awaits le groupe de Death Metal a signer un endorsement avec Solar Guitars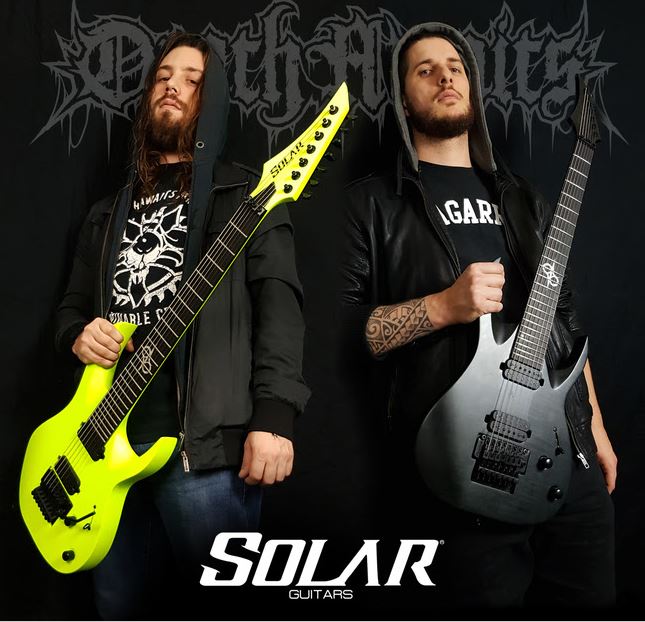 Première demo du groupe de Renne Ab-Natural  
A écouter sur Bandcamp ou sur Soundcloud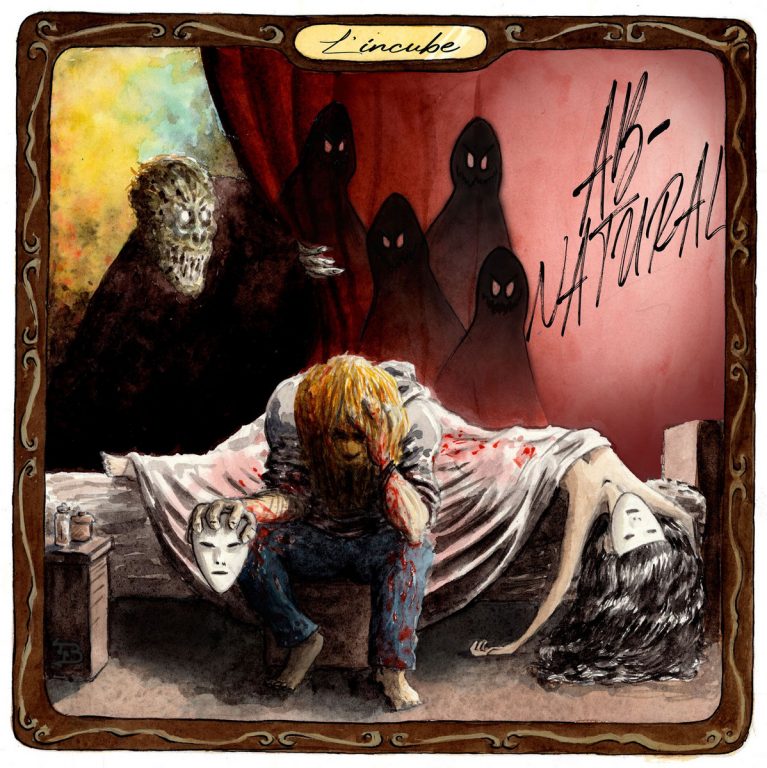 Le groupe  de Death Metal Soul Hunter   à dévoilé 2  titres sur Bandcamp.