Quatrième partie des sorties audio du mois de Novembre 2020 Mega-News de France Metal.
Centralisation des news de l'actualité des groupes Français, puis vote en 2021, dans le cadre des Metal Awards 2020
N'hésitez pas à nous transmettre vos news afin qu'elles puissent être répertoriées et mises en avant.
Suivre les news sur les Fan Pages du réseau Facebook France Metal Music, France Metal Clip, France Metal Awards
======================
Novembre 2020 – Audio 11.4
======================
Sabertooth – « Of Shadows Yet To Come » (Hardcore)
EP en écoute gratuite, libre et tranquille sur Bandcamp, Youtube Music, Youtube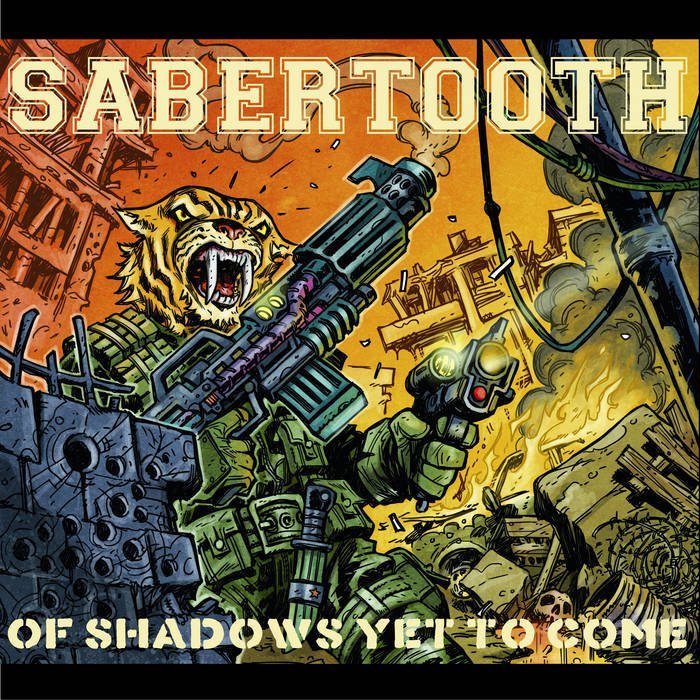 Jjirfiya – « Still Waiting » (Rock Metal Progressif) Promo via Replica promotion
A découvrir sur les sites Bandcamp, Deezer, Amazon Music, Spotify, Apple Music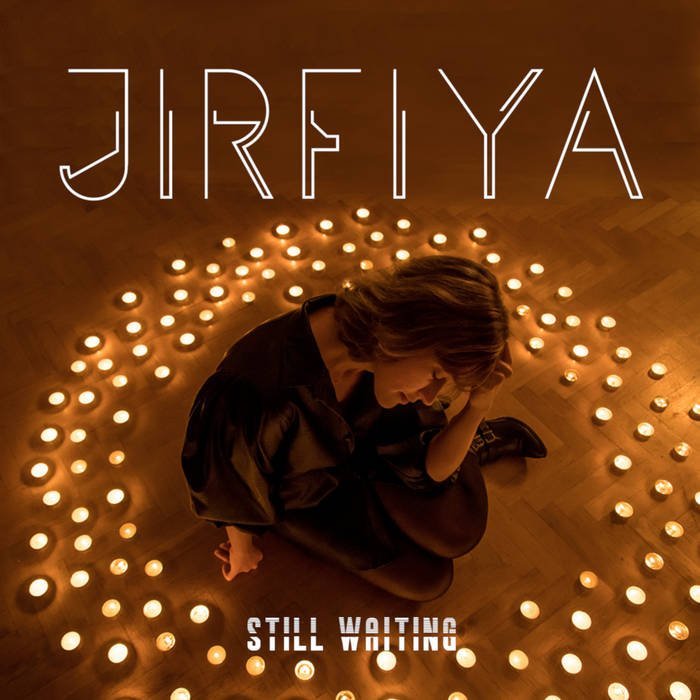 Fleur – « Painful Breathing » (Death Metal)
Ecoute sur Amazon Music, Bandcamp, Deezer, Apple Music, Spotify, Youtube Music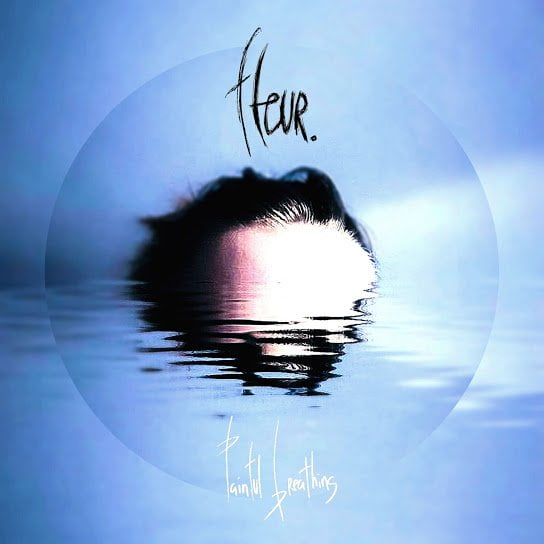 Back On Earth – « Brand New Day » (Rock Metal Alternatif)
Découverte du groupe sur leur site, écoute de l'album gratuite sur Bandcamp, Deezer, Amazon Music, Apple Music, Spotify, AllMusic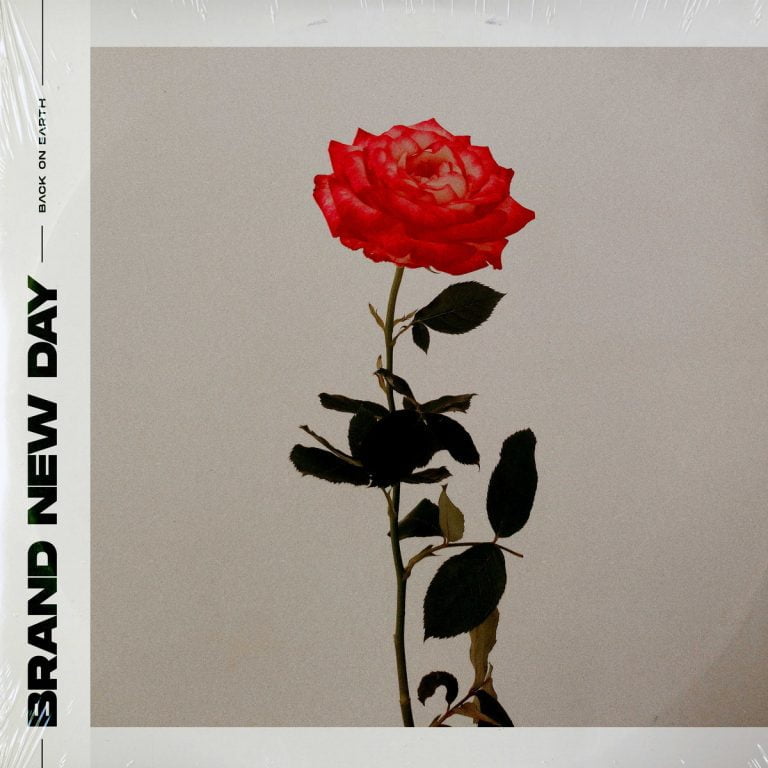 HRFTR – « Neurasthenia » (Deathcore Djent)
Découvrir l'album sur Bandcamp, et tous les autres sites répertoriés sur ce lien !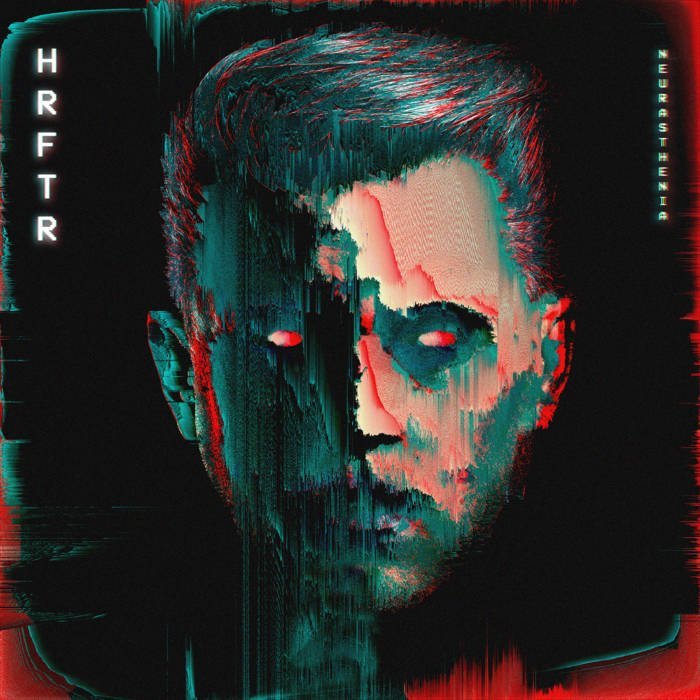 Chaos E T Sexual – « Only Human Crust » (Gangsta Doom)
Sombre découverte à faire sur Bandcamp, Deezer, Spotify, Youtube Music, Apple Music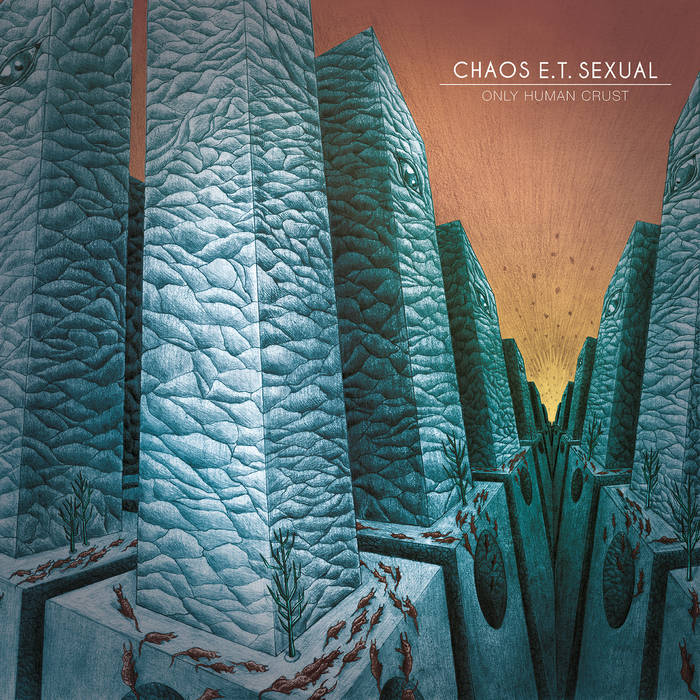 Distortion Ride – « Burning Waves of Silence » (Hard Rock)
Disponible sur Bandcamp, Deezer, Youtube Music, Youtube, Apple Music, Amazon Music, Spotify, Distrokid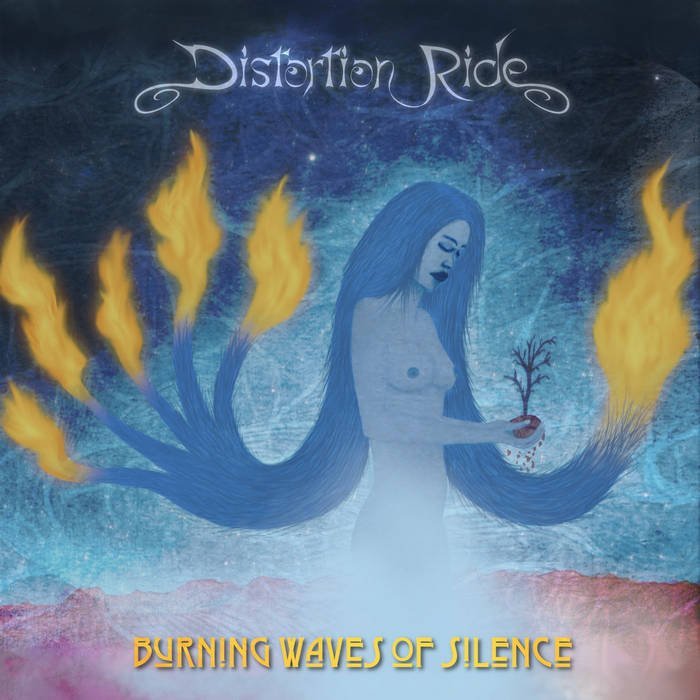 Hermit's Weedsom – « He Who Sees in the Dark » (Stoner Doom Psyche Instrumental)
A écouter sur les sites de streaming gratuits Bandcamp, Deezer, Spotify, Youtube, Apple Music, Amazon Music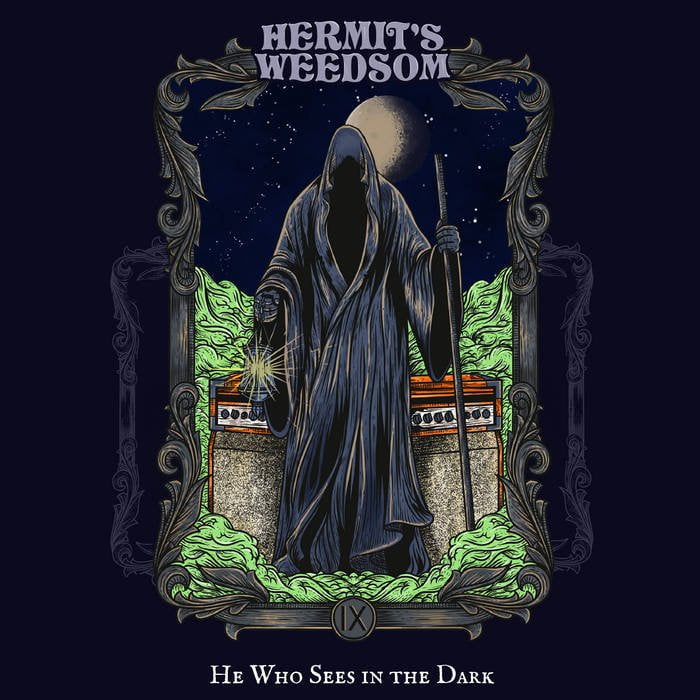 Mandibula – « S T » (Death Metal)
Ecoute tranquille et suave sur Bandcamp
Sweet Needles – « Another Land » (Heavy Rock)
En écoute libr eet gratuite sur tous les sites référencés sur ce lien magique…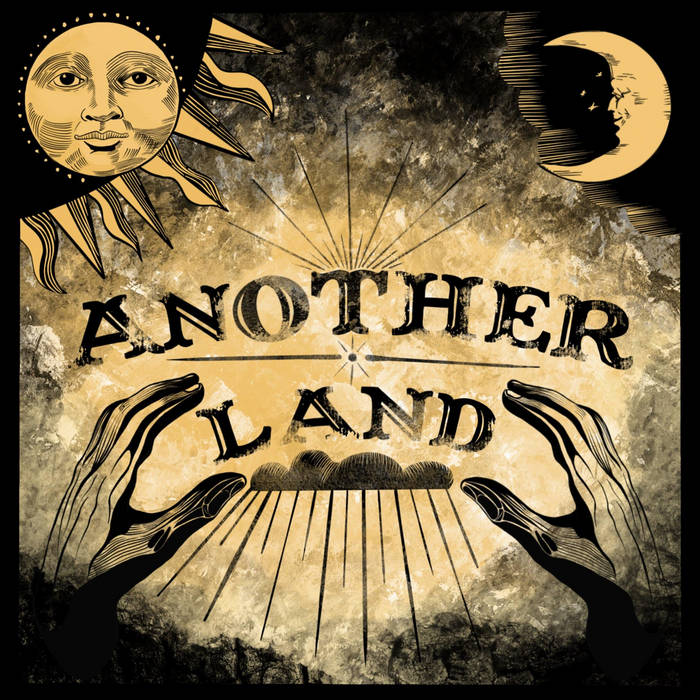 Gravel Grower – « Vamos » (Doom)
En écoute sur : Bandcamp, Youtube, Amazon Music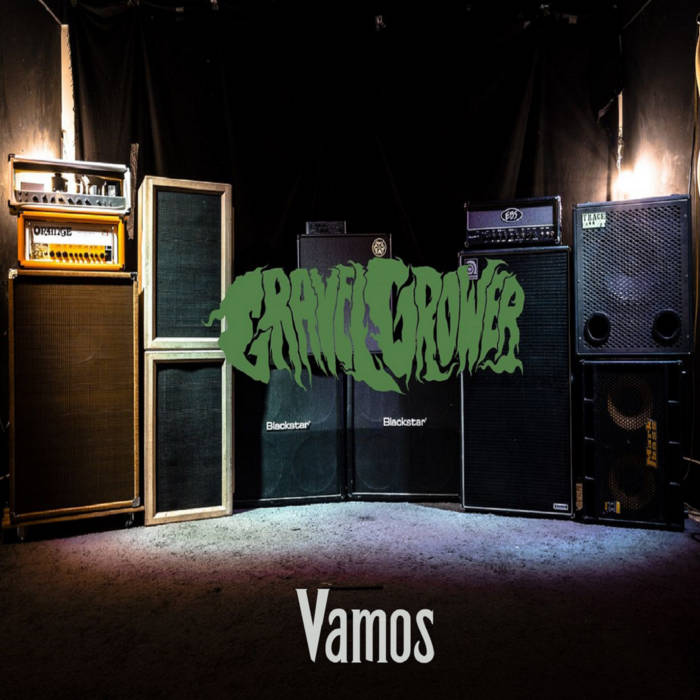 Deviant – « Primitive Society » (Hardcore)
EP avec écoute gratuite sur Deezer, et Spotify, Bandcamp, Youtube, Amazon Music, Apple Music, Kkbox